Anticorrosive coatings, liquid waterproofing, and polymer flooring systems are used in many industries, including civil construction, to ensure long-term protection of steel and concrete structures operated under the harshest environmental conditions.
In cooperation with our reliable partners, we provide tailored coating solutions to our customers. With an in-house innovation centre, we constantly improve our products to tackle environmental and manufacturing problems with maximum efficiency.
Adhering to international quality standards, focusing on problem-solving, and providing technological support throughout the entire project development cycle, materials were supplied for many successful projects around the world (including CIS, Europe, Asia, Africa, and the Middle East).
Certificates for the materials used from multiple international and local institutions, local production associations, and specialized institutions are available.
Quality Control
Multistage control implemented during all the stages of the manufacturing process, from the stage of acceptance of raw materials to the stage of testing of coating systems at our certified laboratory, represents an integral part of the quality assurance system. Collaboration with leading laboratories responsible for compliance with national and international standards and industry research institutions that establish specialised requirements for protective coatings enable us to guarantee the high quality of our products. The systems meet both international requirements (NORSOK M-501, ISO 20340, ISO 12944 -5, EN 10290) and national standards (GOST 9.401, GOST R 51164).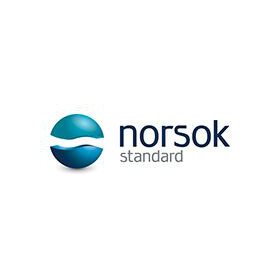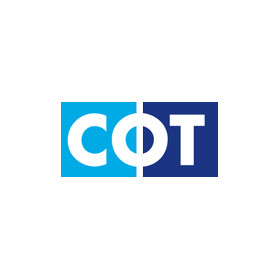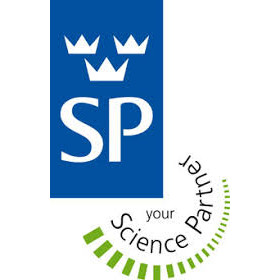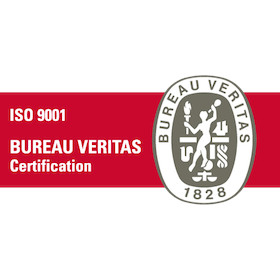 Technical Support
Together with its product deliveries, we provide technical support, which includes scientific and technical support from early project development and all the way to its implementation. Inspections are carried out by a team of specialists certified by ICORR, FROSIO, and NACE per the international standards and the requirements of ISO 12944-8, NS 476, and other applicable standards.