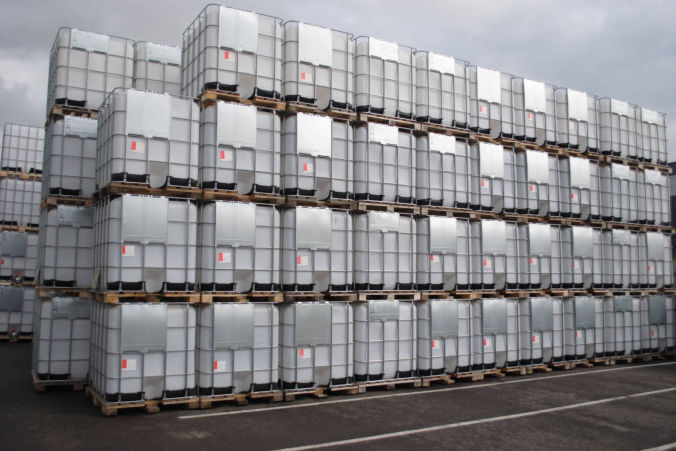 Raw materials supplier
Buying the raw materials from the European suppliers.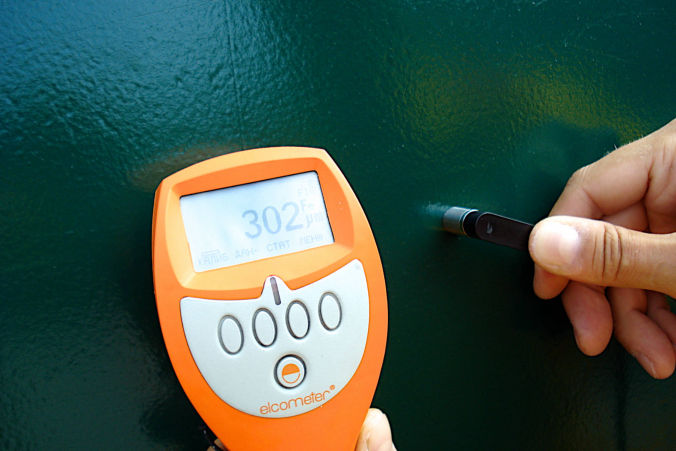 Quality control assistance
Inspection process is an integral part of the quality assurance system.
RHEINHEIM S.A. is an international supplier of raw materials and high-performance protective coatings under Welesgard brand for a wide range of industrial applications to its international clients. The company was established in 2008 in Switzerland, and supply supply materials from production facilities in Europe and the CIS. Import and export activities are supported with technical assistance from early project planning, application procedures and inspections.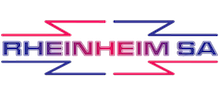 Rheinheim SA is an owner of Welesgard ®
RHEINHEIM S.A.
Rue de la Servette 93, 1202 Geneva